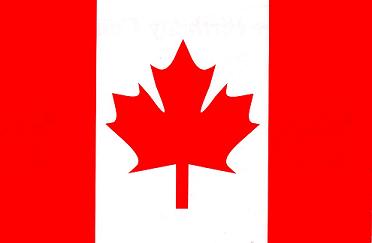 Hey everyone, while all the Americans out there are looking forward to the 4th of July, us Canadians are celebrating Canada Day tomorrow! So in the spirit of Canada Day, I'm reviewing some of my favourite Canadian retailers for you to check out.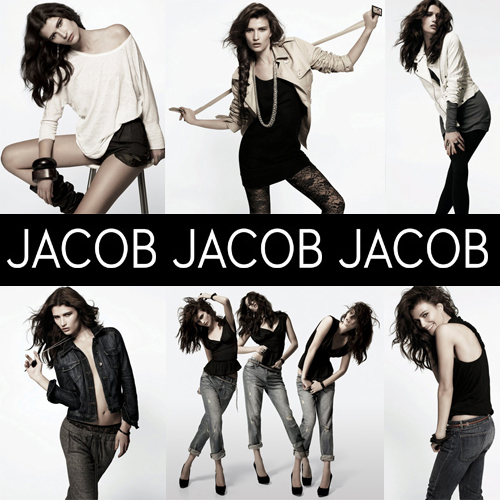 One of my biggest reasons for shopping at eLUXE is to locally buy Rebecca Minkoff purses (one of my biggest weaknesses!) as well as designers like Finders Keepers and Clover Canyon, which I have an extremely difficult time finding in Canadian shops. Also a big plus: they ship internationally.
Hope you check out some of these amazing retailers. Happy shopping and happy Canada Day!